More about the book
Table of contents
Hvem er jeg?
Dig og verden
Den gode livshistorie
Holder det?
Livshistoriens lykke
Excerpt
Søren Mogensen Larsen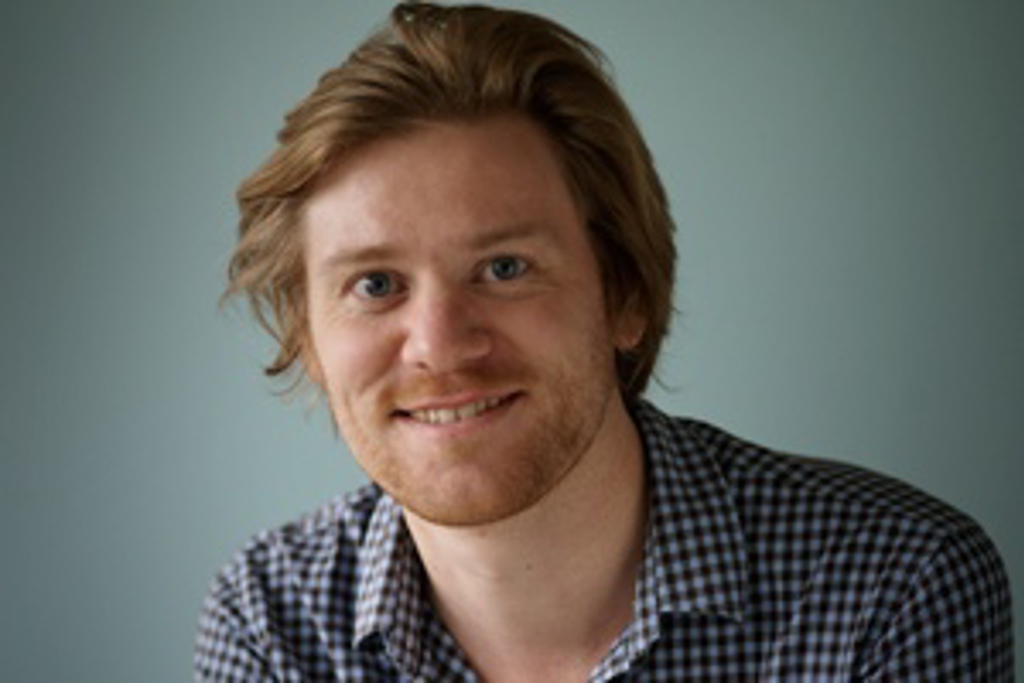 MA in comparative literature. Søren works primarily with the travel books series Vide verden and the series Reflections [Tænkepauser]. He began his career as an editor at the Turbine publishing house, but a maternity cover opened the door to the university press.
Press reviews
Mette Fersum, lektørudtalelse
"Bogen er interessant. Den er et godt udgangspunkt for en diskussion om, hvem er jeg, hvad er min livshistorie, hvad kan jeg lære af andres livshistorier. I et bredere perspektiv kan den bruges til at tale om, hvordan kulturen påvirker vores måde at fortælle livshistorier på, og hvordan vi navigerer efter den."
Asger Sørensen, Kritik
"glimrende analyse" 
Links
Hør Dorthe Kirkegaard Thomsen tale med forfatteren og radioværten Knud Romer om livshistorien i Romerriget  på Radio24syv.
Uddybende materiale fra forfatteren finder du her.