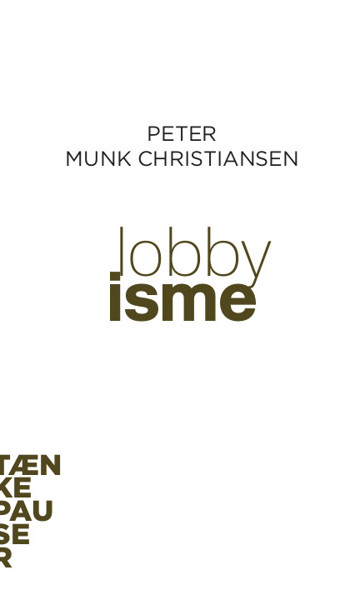 More about the book
Table of contents
Excerpt
Søren Mogensen Larsen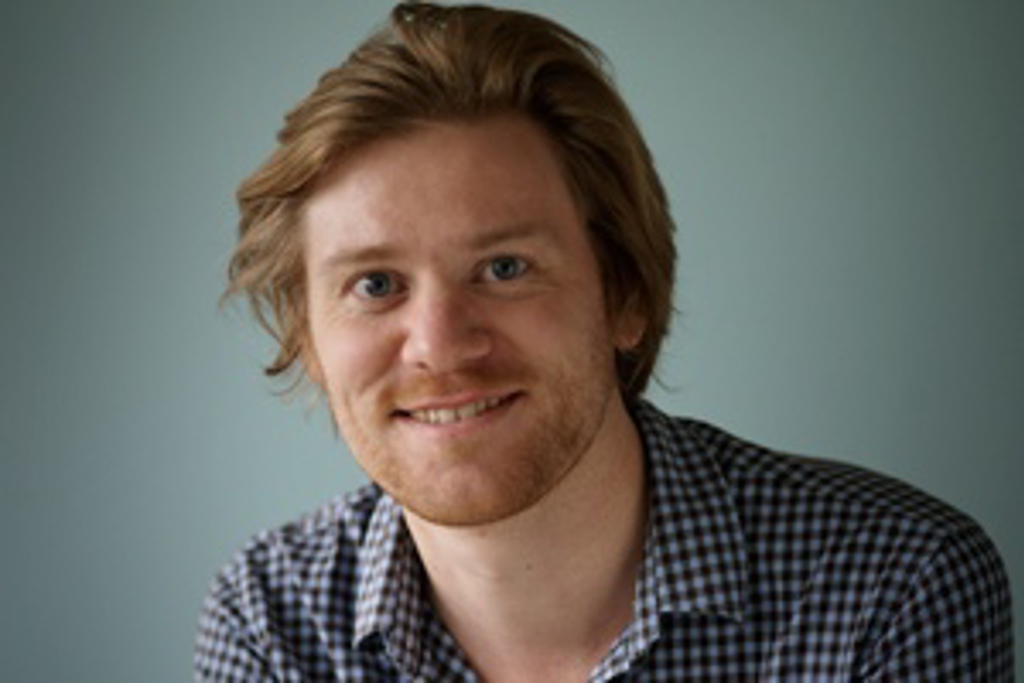 MA in Comparative Literature. Søren primarily works with the series Reflections and sets the agenda for the editing together with the individual editors. He began his career as an editor at the Turbine publishing house, but a maternity cover opened the door to Aarhus University Press.
Press reviews
Lektørudtalelse, DBC
"God og velskrevet bog om lobbyisme. Bogen er en del af serien "Tænkepauser". For læsere af serien og for læsere som ønsker at blive klogere på emnet
(...) Serien "Tænkepauser" er glimrende formidlet faglitteratur som kan læses på kort tid, da bøgerne er meget korte. Dette bind i serien er ingen undtagelse, er man fast læser af serien, så skal man selvfølgelig også læse denne. Ønsker man blot at vide mere om lobbyisme, så er denne bog også en god måde at blive introduceret til emnet på"
Avisen Danmark
Kronik: "Sådan bliver loven til. Lobbyisternes vej til indflydelse"
07.03.2021