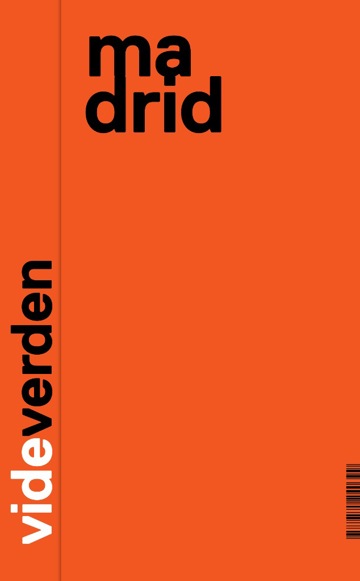 More about the book
Table of contents
Luna Christofi  Intro. Nostalgien og nu'et
Regner Hansen  Gran Vía. Den moderne hovedgade
Astrid Berg  Cykeltur. Gennem byen på to hjul
Maria Fabricius Hansen  Pradomuseet. Velázquez og spansk guldalderkunst
Svend Rybner  Fodbold. Marengs og madrasser
Peter Wessel  Bohemia.  Madrids kreative bælte
Torben Madsen Hemmeligheder. Hvor madrid er helt sig selv
Bo Kampmann Walther  Overklasse. Med Hemingway i salamanca
Rigmor Kappel Schmidt  Barokken. Modsætninger mødes
Regner Hansen  Maden. En kulinarisk korsvej
Svend Rybner Borgerkrigen. Skudhuller i den historiske erindring
Peter Wessel  Flamencojazz. Madrids andalusiske rytmer
Martin Zerlang  Mestiza. Latinamerikanske ruter
Søren Mogensen Larsen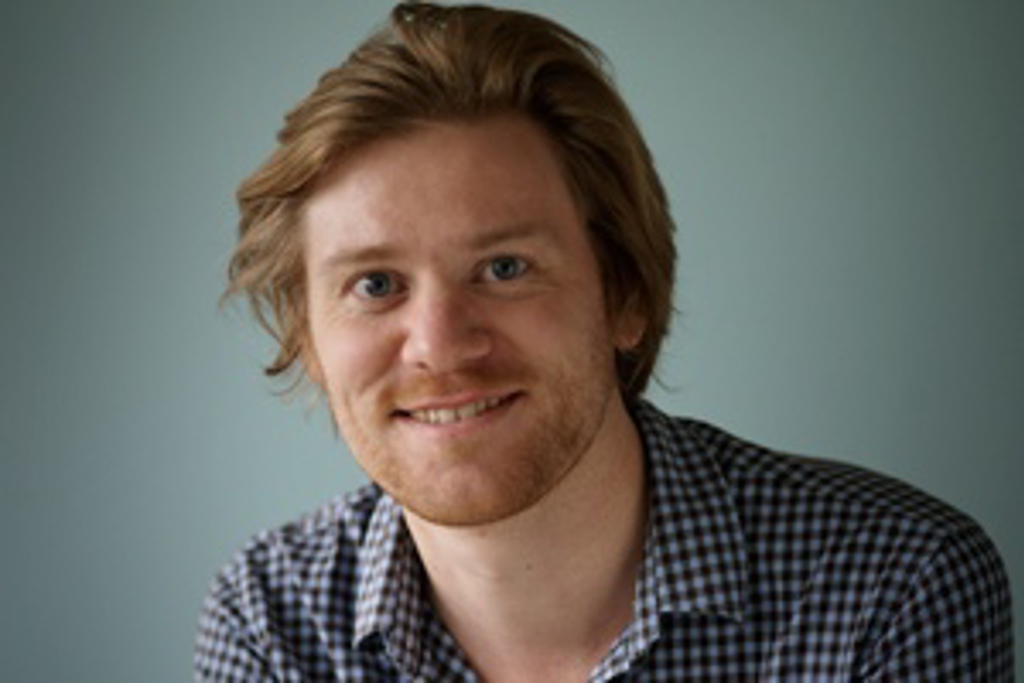 MA in Comparative Literature. Søren primarily works with the series Reflections and sets the agenda for the editing together with the individual editors. He began his career as an editor at the Turbine publishing house, but a maternity cover opened the door to Aarhus University Press.
Press reviews
Kent Skov, lektørudtalelse
"Endnu et fortrinligt og interessant bind i Vide verden-rejseserien med gode artikler af danske Madrid-kendere."
Erik Jensen, Politiken
"Det er så godt læsestof, at man mageligt kan kaste sig over det uden nødvendigvis at skulle til Madrid. Ja, flere steder er tilgangen til spansk historie og det moderne Spanien så god, at bogens kapitler rækker langt ud over hovedstaden."
"(...) den begejstring, bogen er skrevet på, springer smittende ud fra siderne." 
Simon Hastrup, Bogmagasinet
"Og det bringer os frem til det, der er Vide Verdens helt store scoop: Hvert kapitel er forfattet af en person, der har særlige forudsætninger for at behandle sit emne og ikke mindst for at formidle det på en personlig og medrivende måde. Serien er skabt af en sand perlerække af journalister, forfattere, udøvende kunstnere, universitetsfolk og andre kloge hoveder med karisma og/eller kendiskarakter."
"Det er bøger, man bør læse inden man tager af sted. De forøger nemlig med deres levende lærdom forventningens glæde. Det er også bøger, man bør have med og konsultere når man står i Söder eller SoHo, på Akropolis eller Marsmarken. Her vil de knytte fortællinger til det oplevede og skærpe sanserne. Og endelig er det bøger man kan tage ned fra hylden og bruge som klog eskapisme på kolde dage. Vide Verden forlænger oplevelsen og fordyber rejsen."
"Vide Verden gør det, bogværker kan gøre: give indsigt og fortælle, pirre intellektet og stimulere fantasien. Det er svært at forestille sig en bedre rejsekammerat."
Bibliotekar Randi Petersen, Dagbladet
"Disse bøger er simpelthen et must for den garvede turist, som søger de små seværdigheder og ukendte, men bemærkelsesværdige pletter."
Jette Holmgaard Greibe, litteratursiden.dk
"Endnu en særdeles vellykket bog i serien 'Vide Verden', hvor de forskellige forfattere, som hver især har boet eller bor i Madrid, skriver med hver sin særlige fascination af – og kærlighed til denne by".