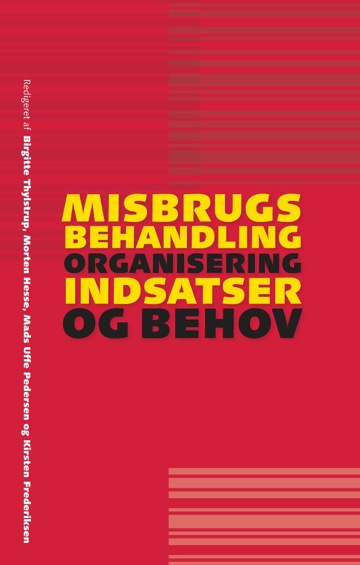 ---
---
Paperback
Published 1. April 2014
ISBN 978 87 7124 132 7
---
Edited by
Kirsten Frederiksen, Morten Hesse, Mads Uffe Pedersen and Birgitte Thylstrup
With contributions by
Ditte Andersen, Bagga Bjerge, Kirsten Frederiksen, Mie Birk Haller, Morten Hesse, Esben Houborg, Katrine Schepelern Johansen, Mette Kronbæk, Bjarke Nielsen, Mads Uffe Pedersen and Birgitte Thylstrup
---
More about the book
Table of contents
Del 1: ORGANISERING OG BEHOV
Behandlingsmetoder i stofmisbrugsbehandling
Misbrug af rusmidler og behov for hjælp
Kommunernes mulighedsrum: Hvordan nås og fastholdes alkohol- og stofbrugere i den kommunale behandling?
Del 2: PSYKISKE LIDELSER OG PROBLEMER
Screening og udredning
Angst og depression hos misbrugere - kan det behandles?
Inklusion og behandling for mennesker med antisocial adfærd
Del 3: OPLEVELSE AF BEHANDLING
Heroin og håb!
Indsat i behandling: Om indsattes erfaringer med misbrugsbehandling
Fortællinger om cannabisbrug
Del 4: DILEMMAER OG UDFORDRINGER I MISBRUGSBEHANDLING
Stofmisbrugsbehandling til unge: Handler det om stoffer? Caseundersøgelse af en lokal forståelse i et institutionelt system
Socialt arbejde, behandling og omsorgens logik
Fylder idéer om kulturforskelle i praksis og i givet fald hvordan? Ambulant behandling af stofmisbrugere med etnisk minoritetsbaggrund
Karina Bell Ottosen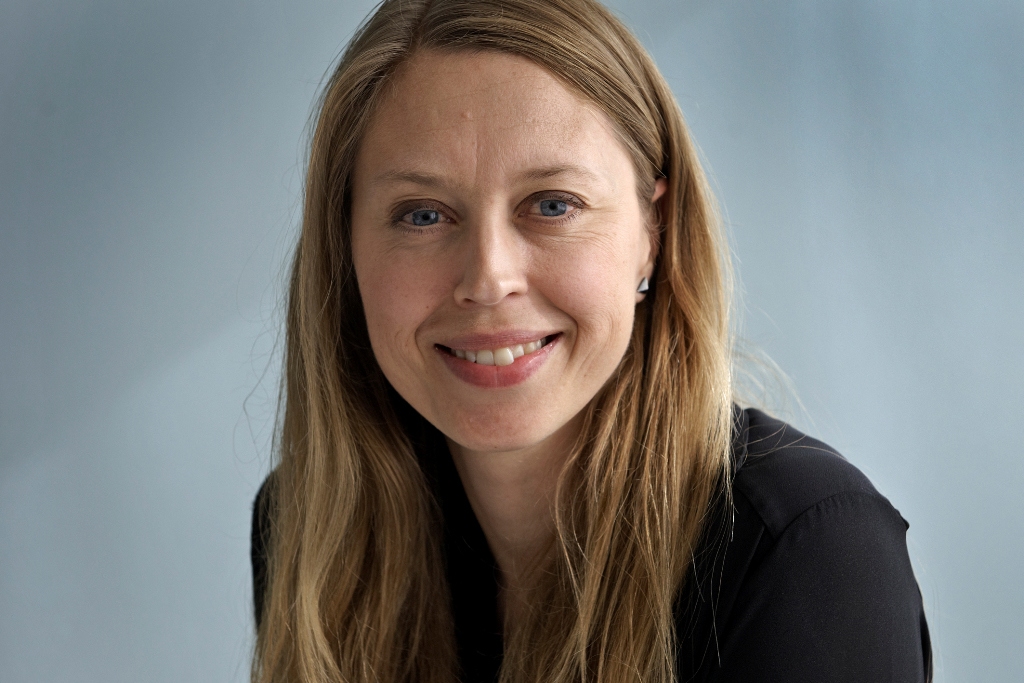 MSc in Information Science. Karina is responsible for the development of international collaboration and the company's appearance in foreign countries – i.e. co-publishing, making contact with distributors, sales rights and distribution of digital material. Karina is also responsible for social sciences and the development of the series The Nordic World, and she has worked for many years as an editor at Gyldendal Academic and the publishing house Ajour.