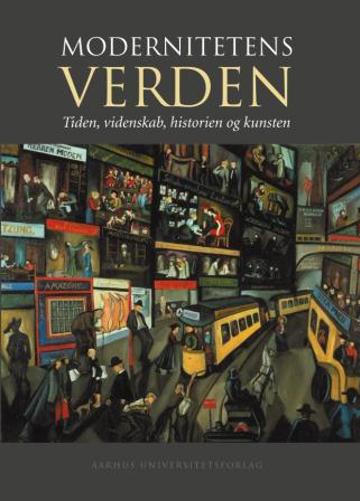 ---
---
Hardback
Published 11. November 2009
ISBN 978 87 7934 480 8
---
Edited by
Ole Høiris and Thomas Ledet
With contributions by
Lars Albinus, Jørn Erslev Andersen, Torben Arboe, Carsten Bach-Nielsen, Palle Bruus, David Bugge, Michael Böss, Preben Clausen, Tommy Dalgaard, Niels Ehlers, Birgit Eriksson, Jens Evald, Jes Fenger, Hans Carl Finsen, Hans Jørgen Frederiksen, Gorm Harste, , Steen Bille Jørgensen, Chris Kjeldsen, Peter C. Kjærgaard, Ove Korsgaard, Helge Kragh, Ane Hejlskov Larsen, Svend Erik Larsen, Jesper Laursen, Thomas Ledet, Erik Kloppenborg Madsen, Ole Morsing, Finn Olesen, Martin Paldam, Philippe Provencal, Anders Moe Rasmussen, Raben Rosenberg, Hans-Jørgen Schanz, Ole Sonne, Helmer Søgaard, Henrik Kragh Sørensen, Mads Rosendahl Thomsen and Ole Høiris
---
More about the book
Sanne Lind Hansen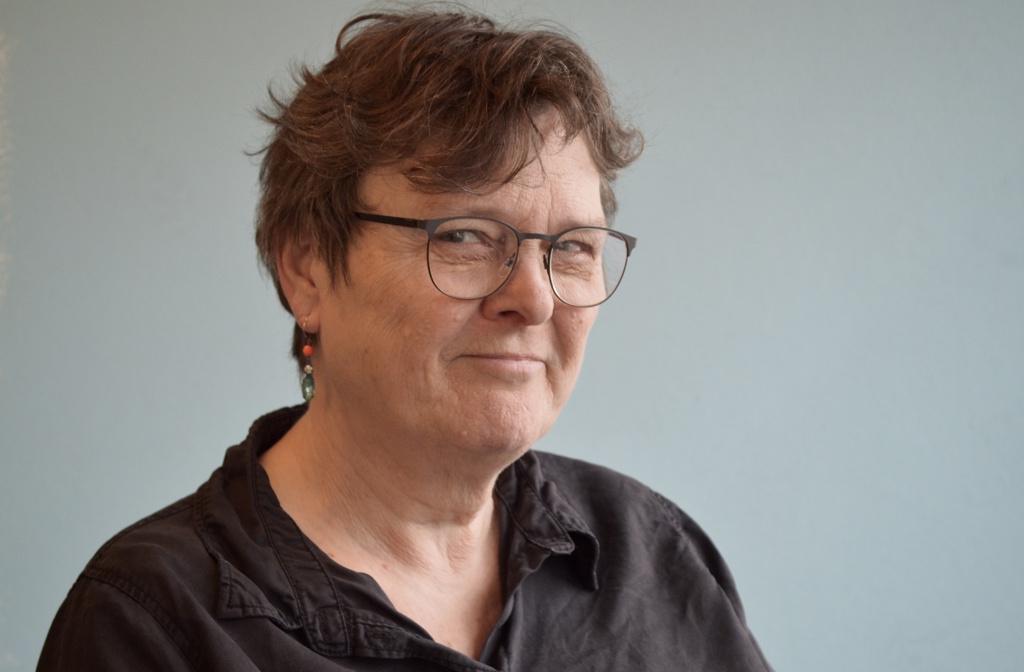 MA in ethnography and classical archeology and trained at the Danish School of Journalism. Sanne primarily works with anthropology, archeology and early history. She is also responsible for foreign sales and commission agreements, and she was once employed at the National Museum (Antiquities).
Press reviews
Tom Hermansen
Jyllands-Posten
"[..] Og sådan kunne man fortsætte opremsningen fra en bog, man bliver klog af at læse. Denne bogserie er et fremragende bevis på forskningens berettigelse."
Søren Hindsholm
Kristeligt Dagblad
"Med Modernitetens verden er Aarhus Universitetsforlag nået til fjerde bind i sin smukke og kloge serie om verdenshistoriens epoker."
Poul Flou Pedersen
lektørudtalelse
"Sidste bind i Aarhus Universitetsforlags ambitiøse og vellykkede udgivelse om de sidste 500-600 års væsentligste åndsretninger, denne gang om Modernitetens Verden. Som i de tidligere tre bind er det forskere ved Aarhus Universitets ni hovedområder, der alle bidrager med velskrevne og lettilgængelige artikler i antologien. Det er formidling på meget højt niveau."