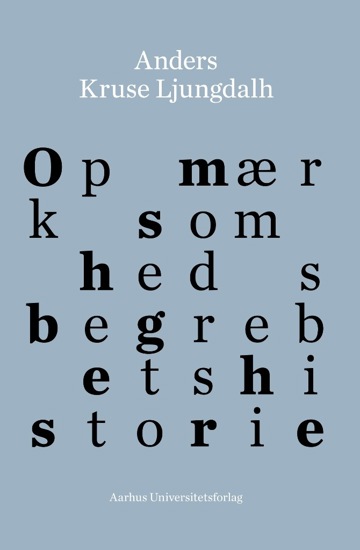 More about the book
Table of contents
Excerpt
Cecilie Harrits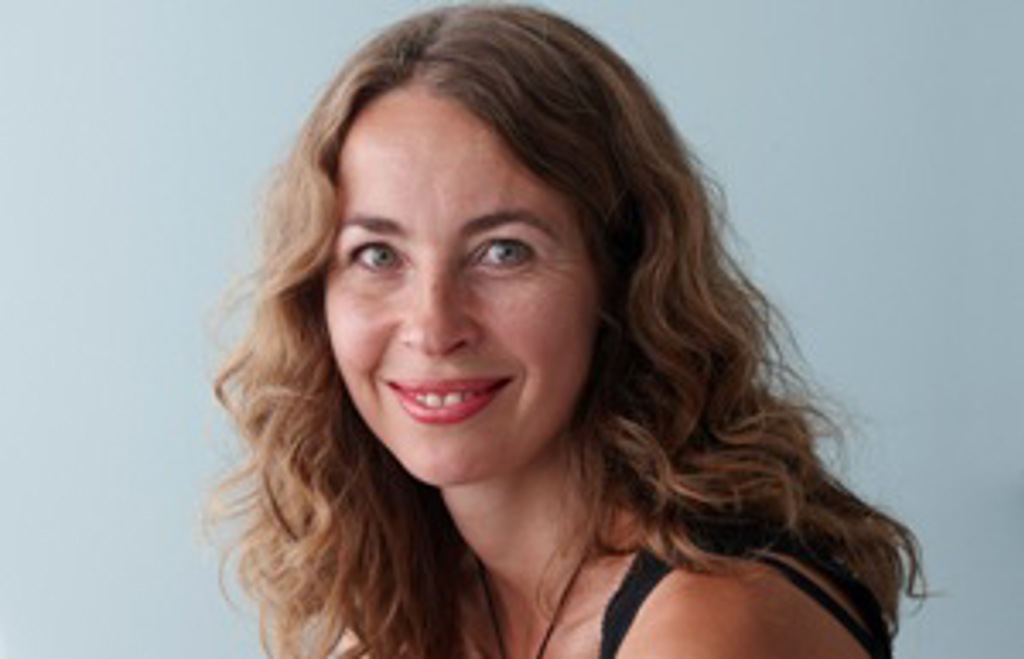 MA in literature and art history and a trained teacher with main subjects in Danish and special education. Cecilie's responsibilities are education, psychology (including two new series, Pædagogisk rækkevidde and Didaktiske studier), history of art and collaboration with art and cultural museums. She has previously worked with communication, development and knowledge sharing. Before she came to the Press in the fall of 2014, she was a teacher in elementary school.
Press reviews
Christina Krolmer, Folkeskolen
"Målgruppen er forskere, undervisere og studerende, og som lærer/vejleder er jeg mest optaget af den sidste håndfuld kapitler, hvor jeg kan genkende min egen praksis og eleverne i denne. Selvom bogen – som fastslået af forfatteren – ikke er en metodehåndbog, bygger disse kapitler alligevel bro til min praksis set i forhold til opmærksomhedsbegrebet."
https://www.folkeskolen.dk/640189/maa-jeg-faa-din-opmaerksomhed
Press room