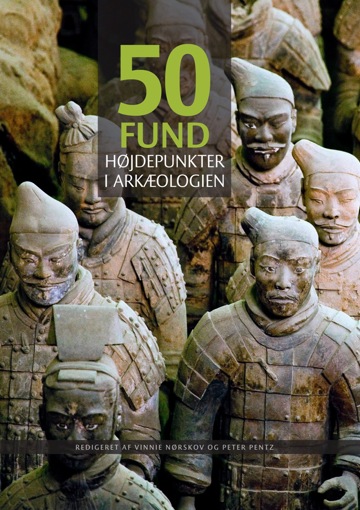 ---
Buy Subscription
---
Hardback
Published 17. November 2016
ISBN 978 87 7124 928 6
---
Edited by
Vinnie Nørskov and Peter Pentz
With contributions by
Søren H. Andersen, Pauline Asingh, Niels Bargfeldt, Tine Bagh, Linda Biering-Sørensen, Ulla Ebbe-Pedersen, Ib Friis, Lise Frost, Hans Christian Gulløv, Erik Hallager, Lise Hannestad, Helene Blinkenberg Hastrup, Christopher Stuart Henshilwood, Bo Dahl Hermansen, Xenia Pauli Jensen, Flemming Kaul, Peter C. Kjærgaard, Stephen Lumsden, Jørgen Lund, Niels Lynnerup, Julie Lawrence, Jesper Nielsen, Vinnie Nørskov, Jane Oksbjerg, Peter Pentz, Anders Klostergaard Petersen, Peter Vang Petersen, Rubina Raja, Mads Ravn, Inge Schjellerup, Erik Reenberg Sand, Annette Højen Sørensen, Ingolf Thuesen, Leif Erik Vaag and Karen Loise Van Niekerk
---
More about the book
Table of contents
Excerpt
Anette Stoffersen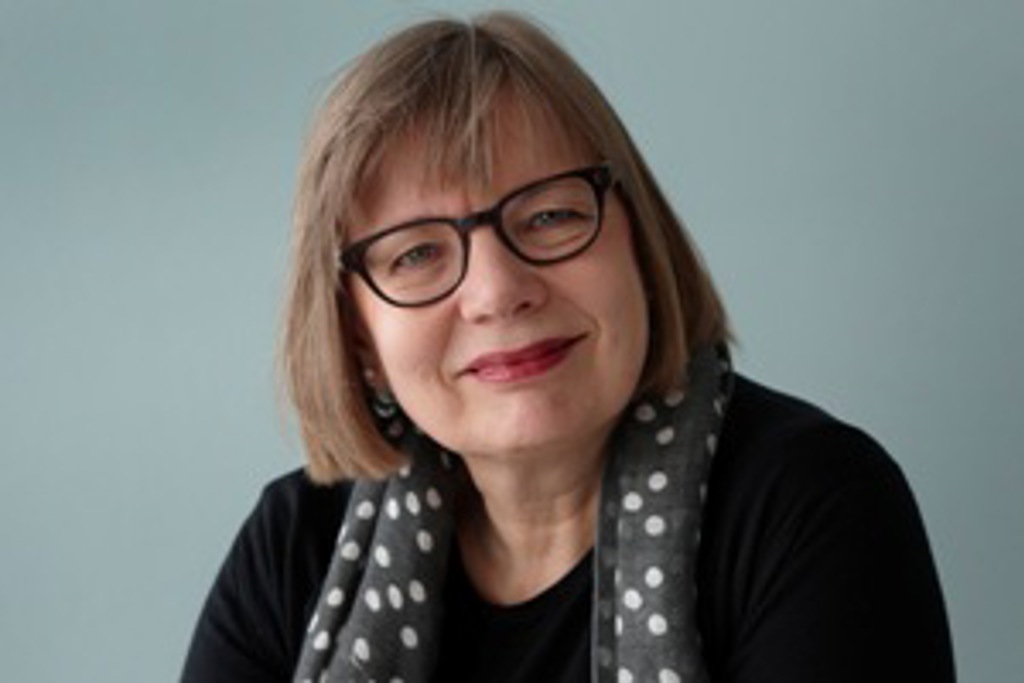 MA in history and art history. With 30 years of experience as an editor in history, art, culture and travel, Anette is a versatile editor, who among other things, has overseen the major work Dansk Skolehistorie 1-5 and Ludvig Holberg's principal works 1-22.
Press reviews
Bent Blüdnikow, Berlingske
"Skattefund, der ville gøre Indiana Jones bleg af misundelse".
Christian Rimestad, Fredericia Dagblad, Vejle Amts Folkeblad og Horsens Folkeblad
".. en bog, der vil vække jubel hos enhver med interesse for arkæologi."
Jørgen Bartholdy, Lektørudtalelse, DBC
"..et fremragende eksempel på forskningsformidling"
Synne Rifbjerg, Weekendavisen
"Man får faktisk en stærk trang til at rejse alle de steder hen og selv opleve herlighederne."
Litteratursiden.dk
"Man behøver ikke at være arkæolog for at fascineres af de spændende fund og beretninger om menneskets oprindelse og fortidens civilisationer."
Thyge C. Bro, Antikkens Venner
"Denne bog må betragtes som et gedigent sofabordstykke".
"Bogens styrke ligger i den lange række af fund, som præsenteres på en måde, så der er god grund til at læse i bogen i mange små nyk, der tilsammen giver det store billede af alt det, arkæologerne har frembragt i tidens løb".
"Det er formidling i ordets bedste forstand".
Press room
I presserummet kan du finde pressemeddelelser og forsidebilleder. Du er altid velkommen til at kontakte os her https://unipress.dk/kontakt/, hvis du mangler andet materiale.