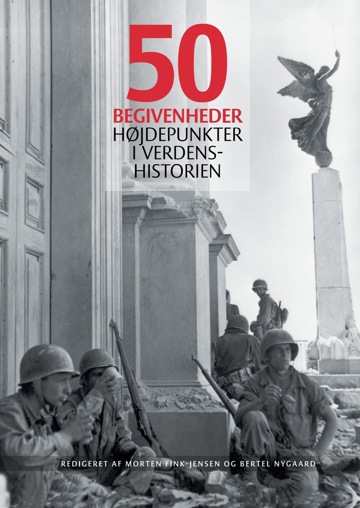 50 begivenheder
Højdepunkter i verdenshistorien
A part of the series 50 højdepunkter (5) and the subject area History
---
Available e-book formats: PDF, EPUB
Buy Subscription
---
Hardback
Published 10. November 2017
ISBN 978 87 7184 122 0
---
Edited by
Morten Fink-Jensen and Bertel Nygaard
With contributions by
Agnes Tulstrup Henriksen Anders Bo Rasmussen, Annette Skovsted Hansen, Bertel Nygaard, Carsten Bagge Laustsen, Casper Andersen, Christian Ammitzbøll Thomsen, Inge Schjellerup, Jacob Tullberg, Jakob Bek-Thomsen, Jan Kahr Sørensen, Jan Pedersen, Jesper Nielsen, Jørgen Møller, Jørn Brøndal, Karsten Johanning, Kristine Kjærsgaard, Kristian Hvidtfelt Nielsen, Kristian Kanstrup Christensen, Lars-Emil Nybo Nissen, Mikkel Thorup, Mogens Pelt, Morten Fink-Jensen, Niels Brimnes, Niels Wium Olesen, Nils Arne Sørensen, Nina Koefoed, Peter Brunbech, Peter Bugge, Poul Villaume, Rune Olsen, Stig Jensen, Stig Thøgersen, Søren Hein Rasmussen, Thorsten Borring Olesen, Tonny Brems Knudsen and Torben Kjersgaard Nielsen
---
More about the book
Table of contents
Excerpt
Anette Stoffersen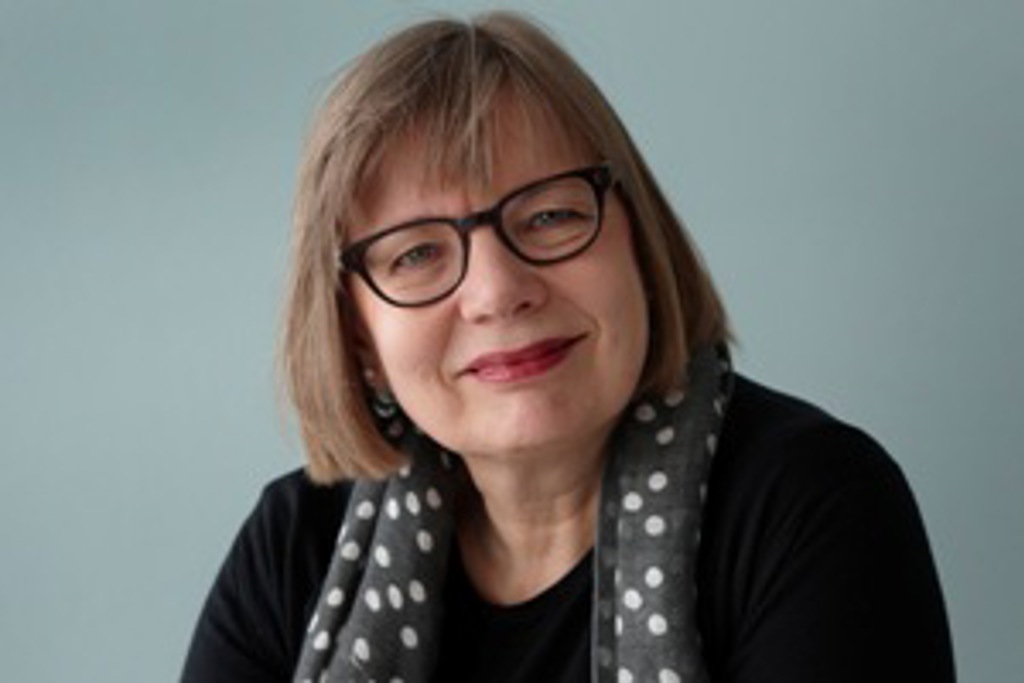 MA in history and art history. With 30 years of experience as an editor in history, art, culture and travel Anette is a versatile editor, who oversaw the major work Dansk skolehistorie and currently works primarily with two new major works, Dansk sproghistorie 1-6 and Ludvig Holbergs skrifter 1-22.
Press reviews
Lars Ovesen, lektørudtalelse
"Fremragende historisk 'opslagsværk', der kan anskaffes af alle."